Living in Harmony
Sharing the tools of ayurveda and yoga for living in balance with our environments, with nature, and with ourselves.
Ayurveda is translated as the science of life or science of living. It is the science and art of aligning your habits and activities with awareness and rhythm in order to promote health and longevity. Generically known as traditional indian medicine, Ayurveda aims to treat the individual as a whole, taking into account body mind and emotions. Ayurveda uses in depth client intake to determine each individuals unique constitution and any imbalances with in the individual, or life style. By establishing each individuals personal needs Ayurveda aims to bring us back to our place of balance, happiness and health.
I was recently putting together a list of Ayurvedic/Natural medicine Inspired winter season tips for my students at the Ayurvedic Institute. Inevitably this time of year I see students and…
INGREDIENTS 4 tablespoons bentonite clay (You don't need an expensive brand – something like thiswill work well) 2 teaspoons baking soda 1 ½ teaspoons finely ground unrefined sea salt. ½ teaspoons clove…
Letting Go Letting go means to surrender the person, place or thing to freedom and realize the moment is out of my hands. Its not a concept foreign to any…
Ayurveda Therapies 50hr Intensive
Hosted by Ayurveda Urbana
February 4th -11th 2018
Mexico City
Join us for this unique opportunity to learn the healing therapies of Ayurveda. Ayurveda is the ancient healing science of India.  Such an ancient and profound medicine is certainly indigenous to all of humanity. Ayurveda offers many avenues to health from diet. lifestyle, herbs and of course body therapies. In this 7 day course we will focus on the intuitive nourishing therapies as taught in the classical texts of Ayurveda.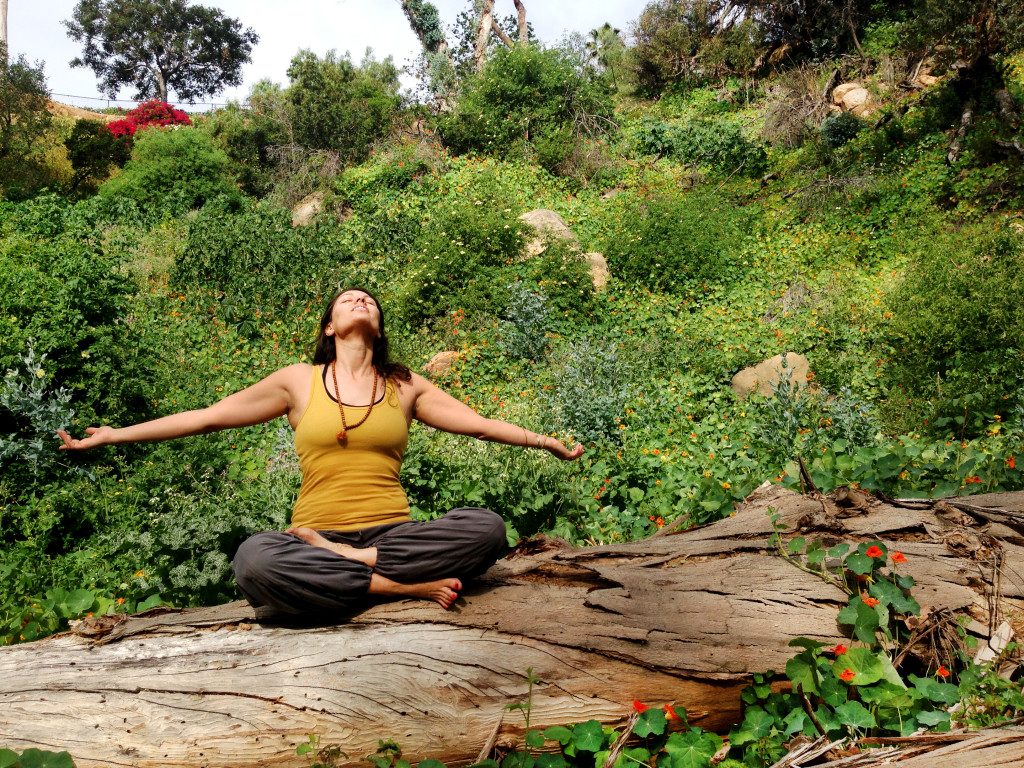 Sign up for a Cleanse!